Some young people playing and swimming at the harbour in the old town of Havana, Malecon, Havana, Cuba.
Two different ratios available, Please give a note when order on what ratio you like:
16:9 Ratio – 160x90cm / 63x35in
3:1 Ratio – 180x60cm / 71x24in

16:9 Ratio – 160x90cm / 63x35in

3:1 Ratio – 180x60cm / 71x24in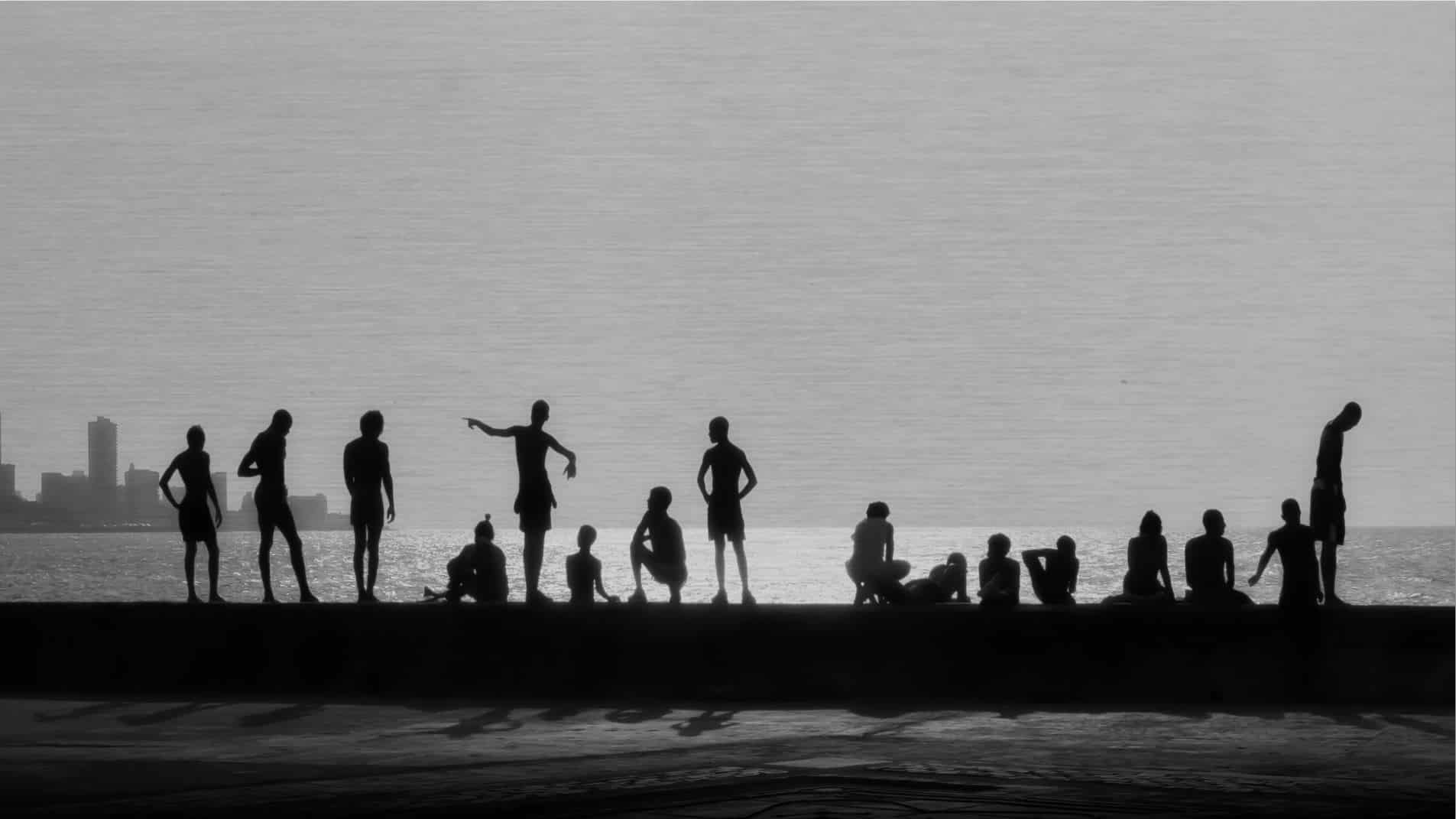 Brushed Aluminium – Direct UV-Print with an exclusive BUTLERFINISH® look
SATISFACTION GUARANTEED
I work hard to create artwork of the highest quality and take great care to assure quality in each step. In the unlikely event that the print should arrive damaged, or simply just don't meet your expectation, I will make my absolute best to remedy the situation so that you can feel confident with your purchase.
All Artwork is © Erik Brede, except where otherwise noted, & may not be printed, re-distributed, modified or posted elsewhere without written authorization. I appreciate your respect for my ownership of my work & my copyrights. All artwork and content on the Erik Brede Photography website are legally protected by International copyright laws. Unauthorized duplication or usage is prohibited by the Copyright law and will be prosecuted. I protect my copyright interests and intellectual property by using watermarked images on this site.
Learn about my exclusive print types here
ARE YOU IN NEED OF A LARGE VOLUME OF HIGH-QUALITY ARTWORK FOR YOUR PROJECT?
CONTACT ME FOR A VOLUME DISCOUNT