Recommend my web site and get the opportunity to get a free artwork
Refer a friend to Erik Brede Photography and get a free artwork worth €700.
Great art is meant to be shared. Share my address with friends and get free artwork when they make a purchase. All they have to do is inform me of who recommended them and send me contact info so I can arrange the motif and handover of the artwork.
Any import duty and taxes must be covered by the recipient. I have no control over that.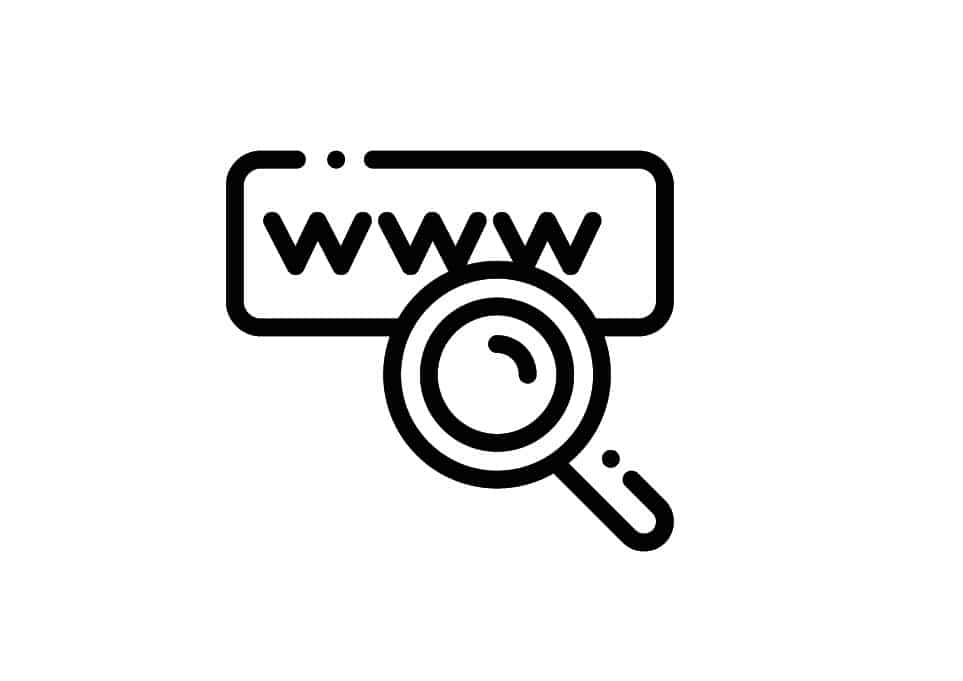 Copy my url
Copy the address www.erikbrede.com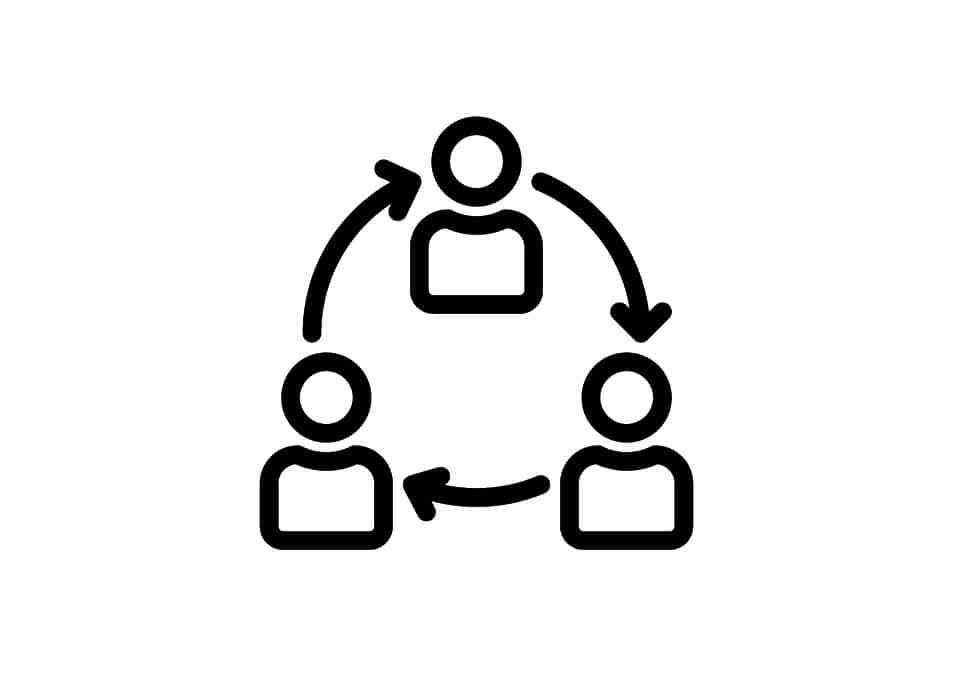 Share your link with everyone
Share the link with your friends and family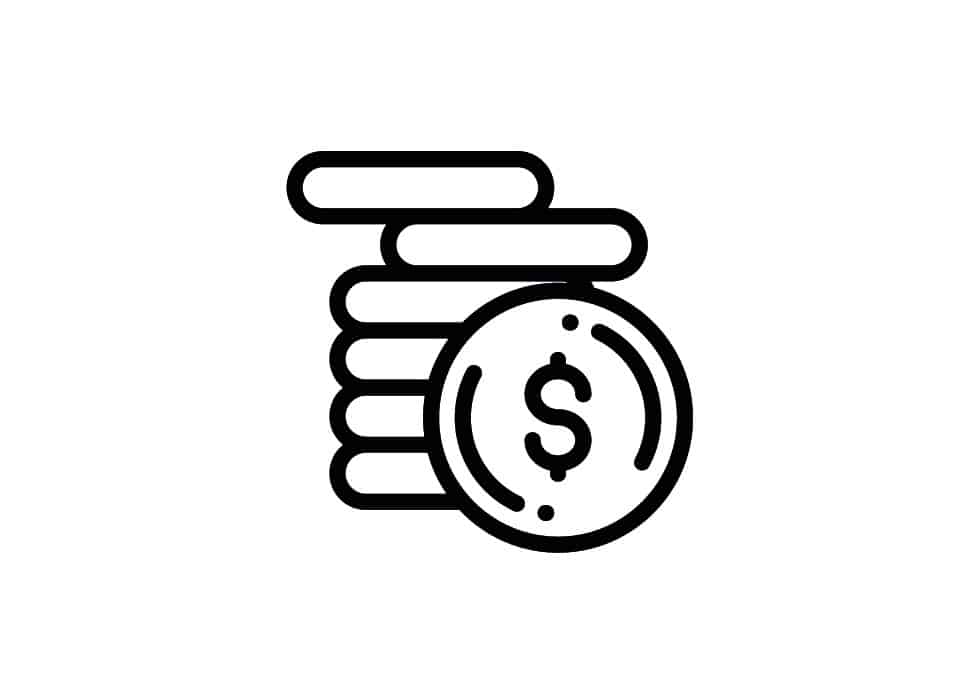 Get a free artwork
When someone makes the first purchase, you get a free pigment print of your choice worth €700